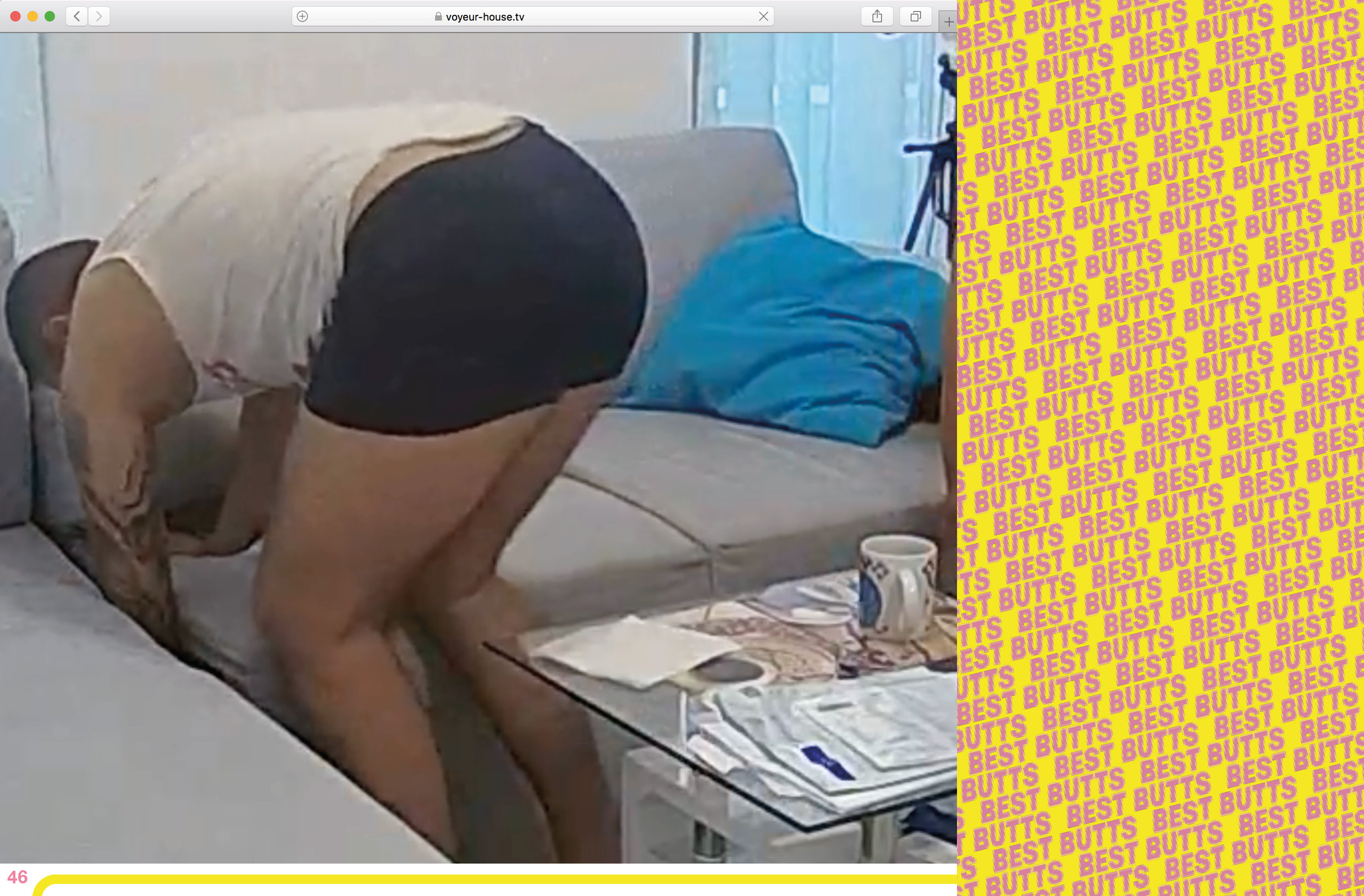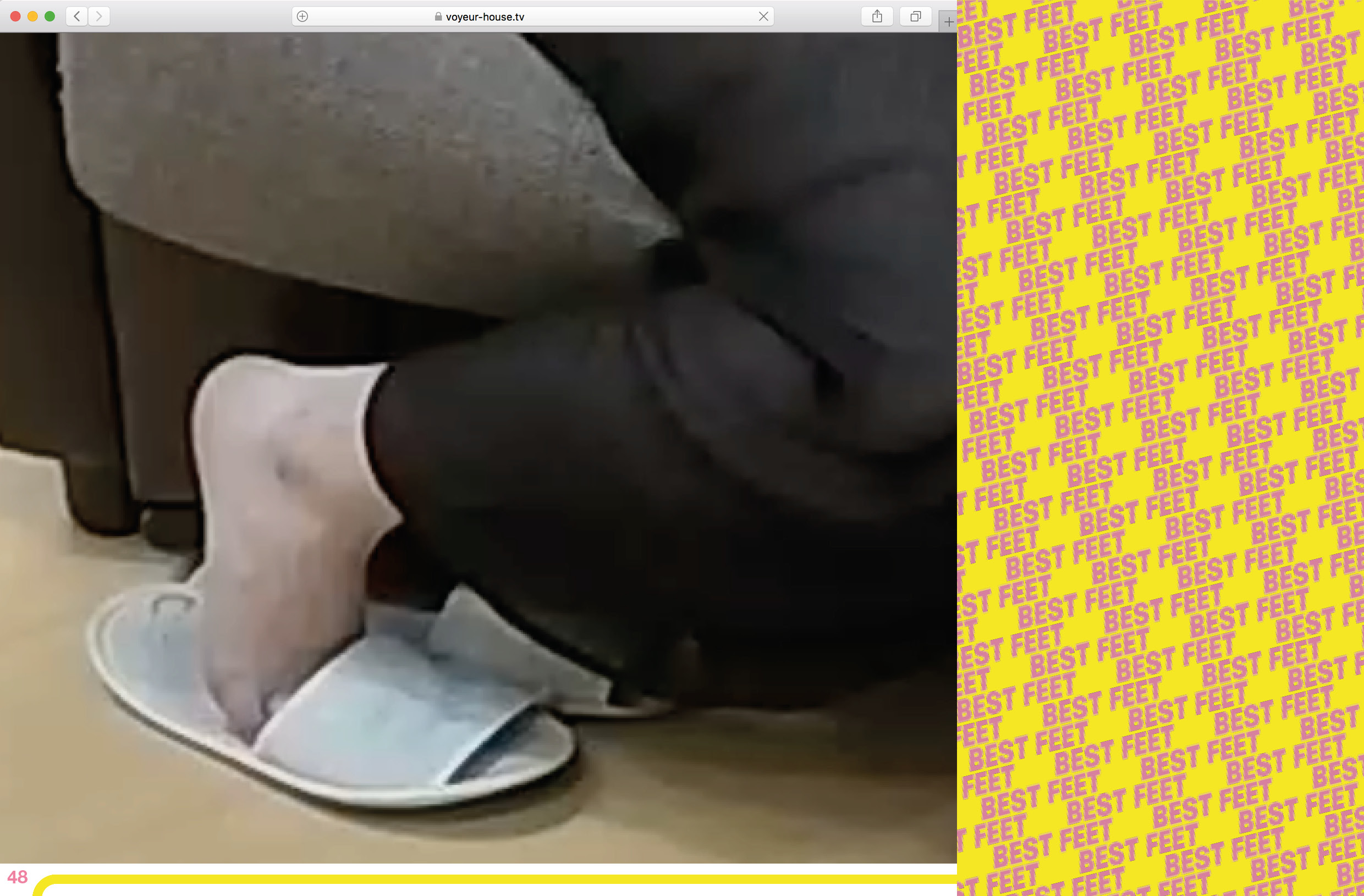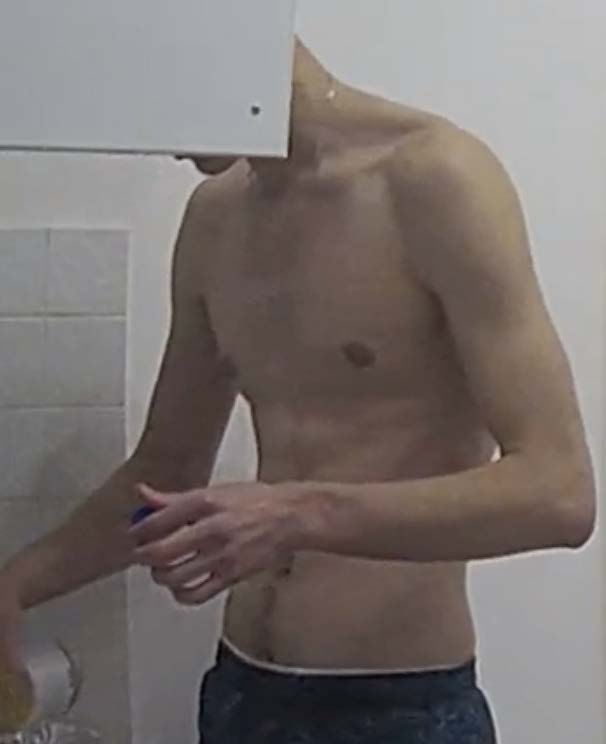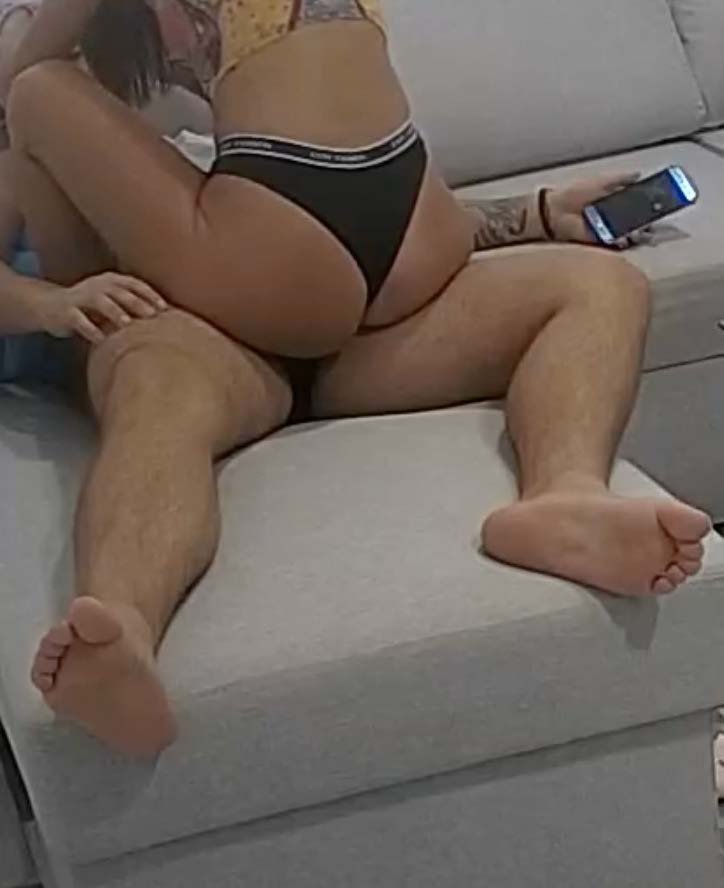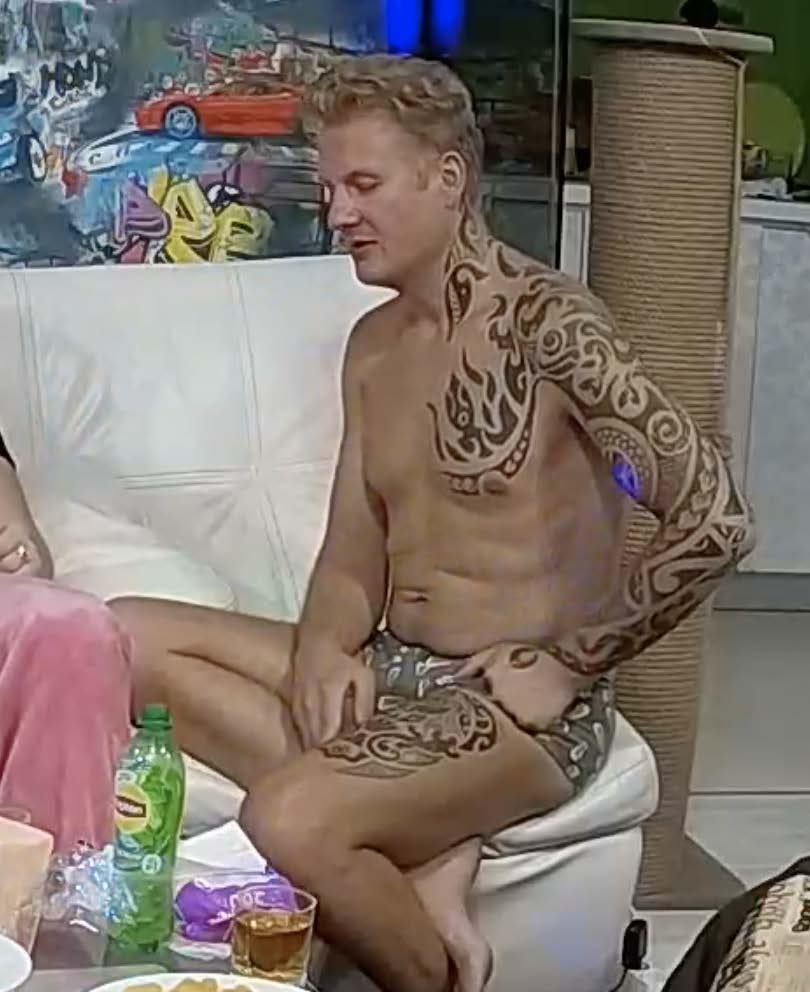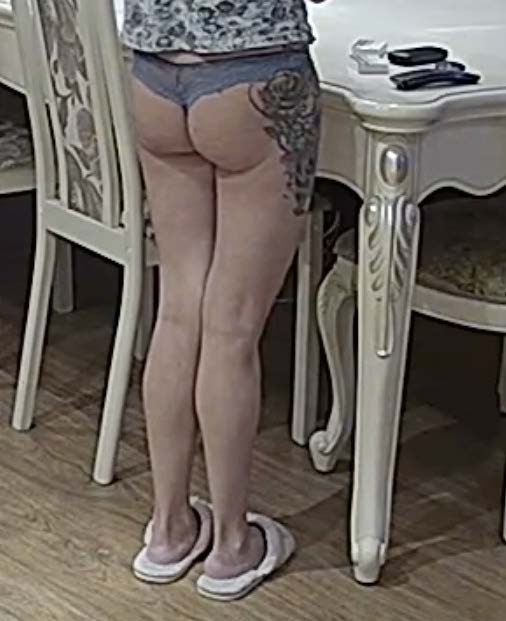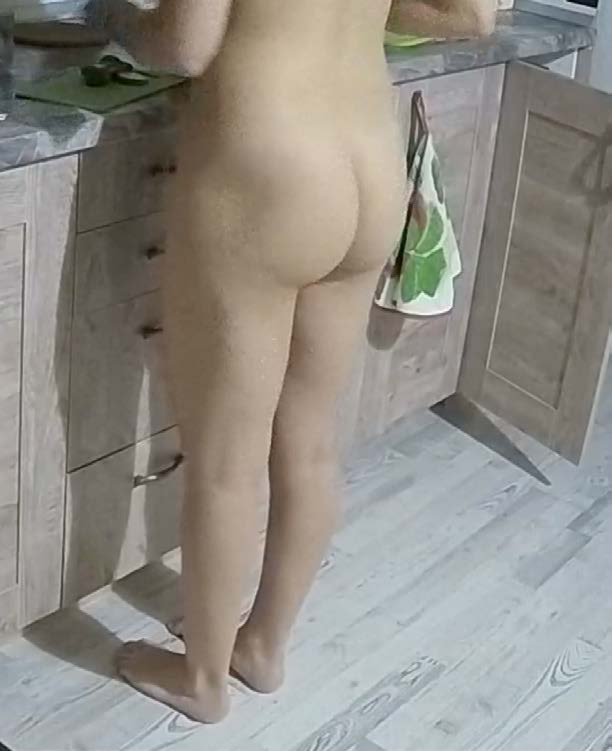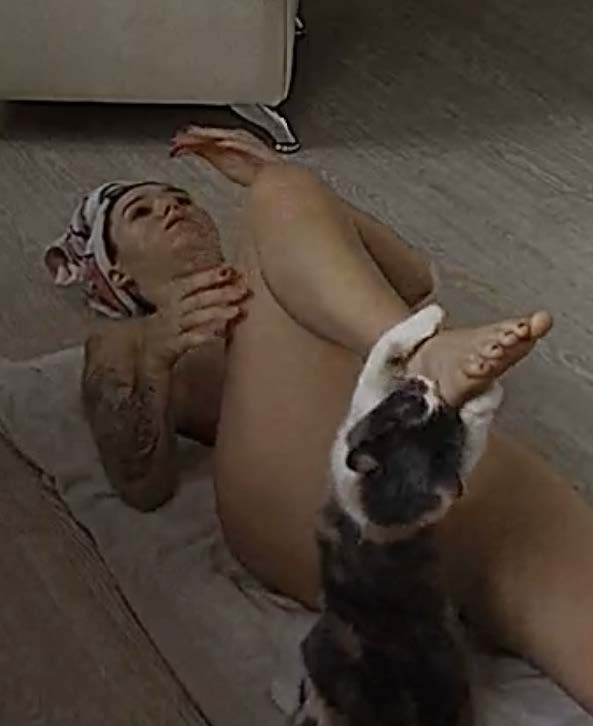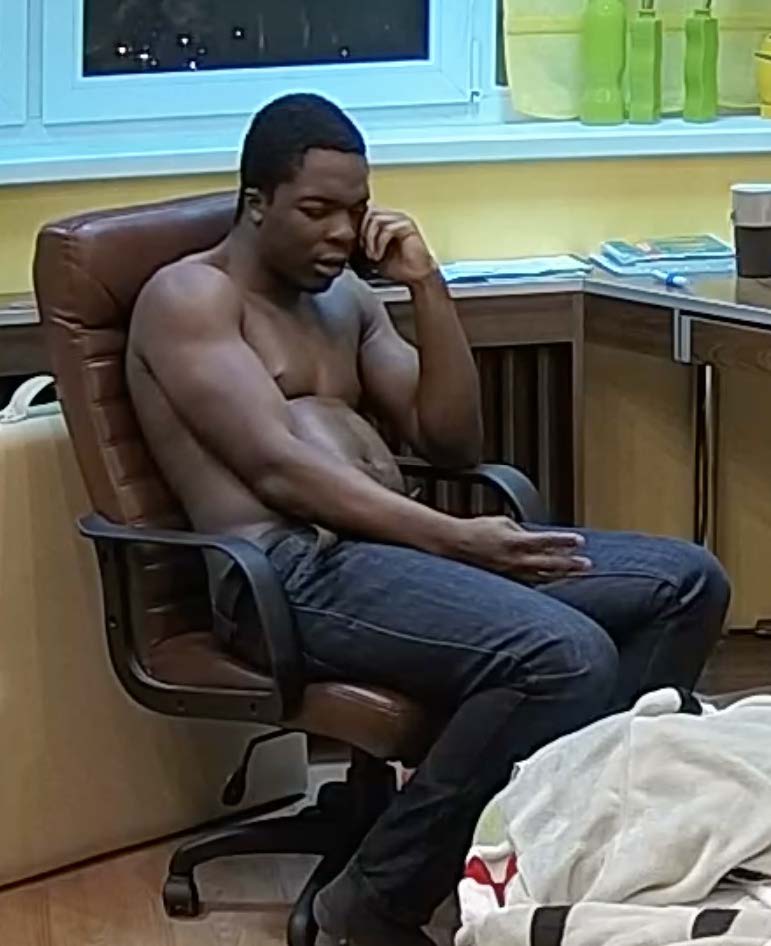 "The question that you have is… what the fuck is Voyeur House?
Let's say that this is a platform that is going to change your life completely.

Essentially, our project is a 24/7 live streaming platform. We have many modern apartments located in Europe and we let you see all sorts of action that happens in them. Think of it as «Big Brother» but with amazing X-rated action instead of cheap and cringey drama. Voyeur House apartments are straight-up riddled with spy cams. There are cameras everywhere (up to 15 cams per house), including the toilets. Our feeds are 24/7, as mentioned before. What that means for you is that no matter what time of day or night you decide to tune in, there's ALWAYS going to be something exciting happening. Seriously, Voyeur House is all about providing you with unprecedented entertainment.
All in all, we would love you to join us to experience the very best that the world of Voyeur porn has to offer.

Do not hesitate, do not think twice about it
– contact us to qualify for a discount and experience the platform that single-handedly redefined a whole fucking genre.

This sticker album is the best (AND ONLY)opportunity for you to get your hands on your favourite characters and their belongings.

3...2...1..collect, exchange & stick !!!"

a project looking at objectification of bodies and intimacy,
the exploitation of people by the porn industry
and the audience responsibility.